Audit of the HOPIN Taxi Information System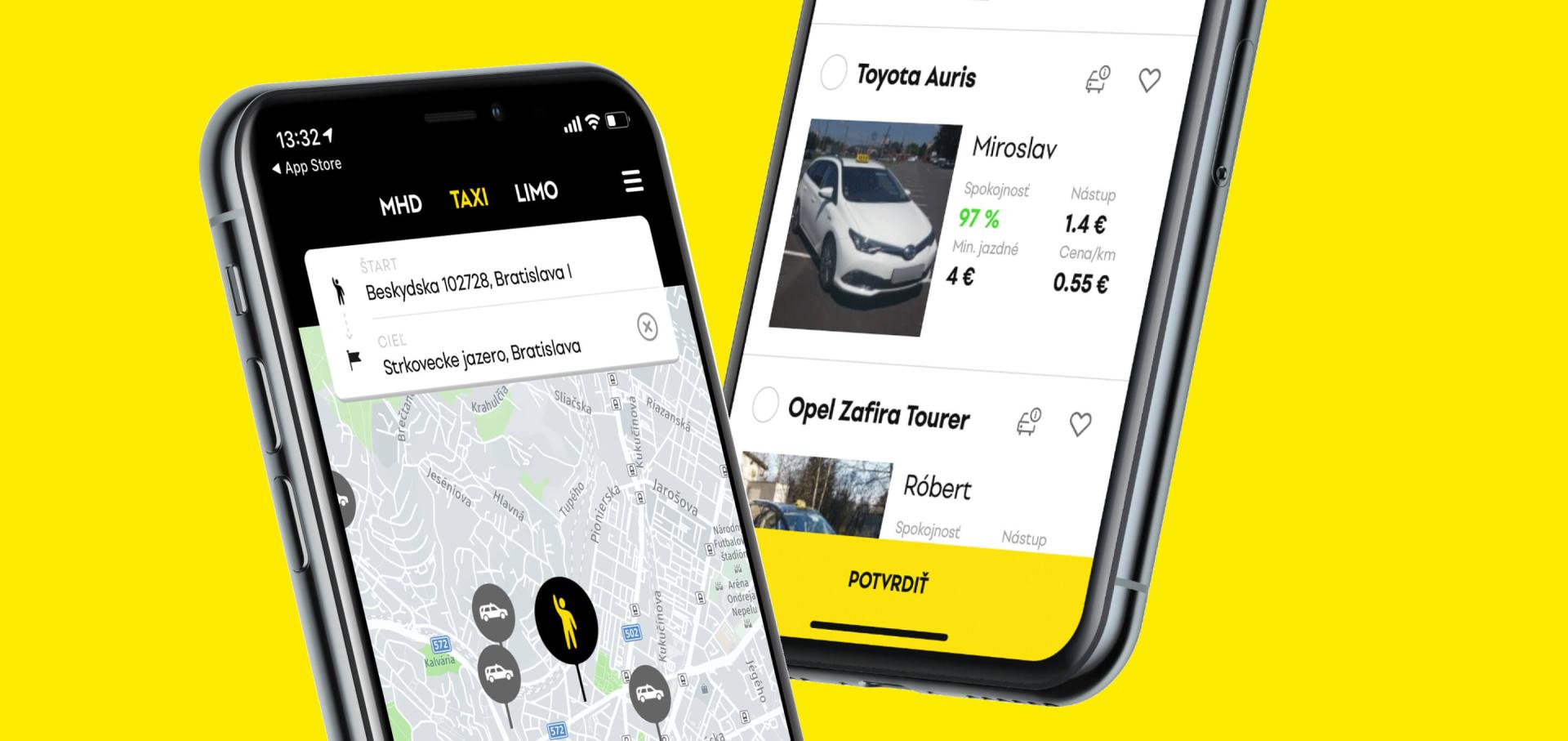 Emphasis on technological and process solutions
We performed a procedural and technological audit for HOPIN - the largest taxi service operating on marekts in Slovakia, Czech Republic, Ukraine and Slovenia. Drawing from our years of experience in developing customized software solutions, we can design customized solutions for our clients and consult them on all necessary issues.
Get in Touch with Us
Fill in this form, or, if you prefer, send us an email. Don't worry, we'll send you an NDA and your idea will be safe.
Do you want to be our client?