Interactive Car Configurator in Virtual Reality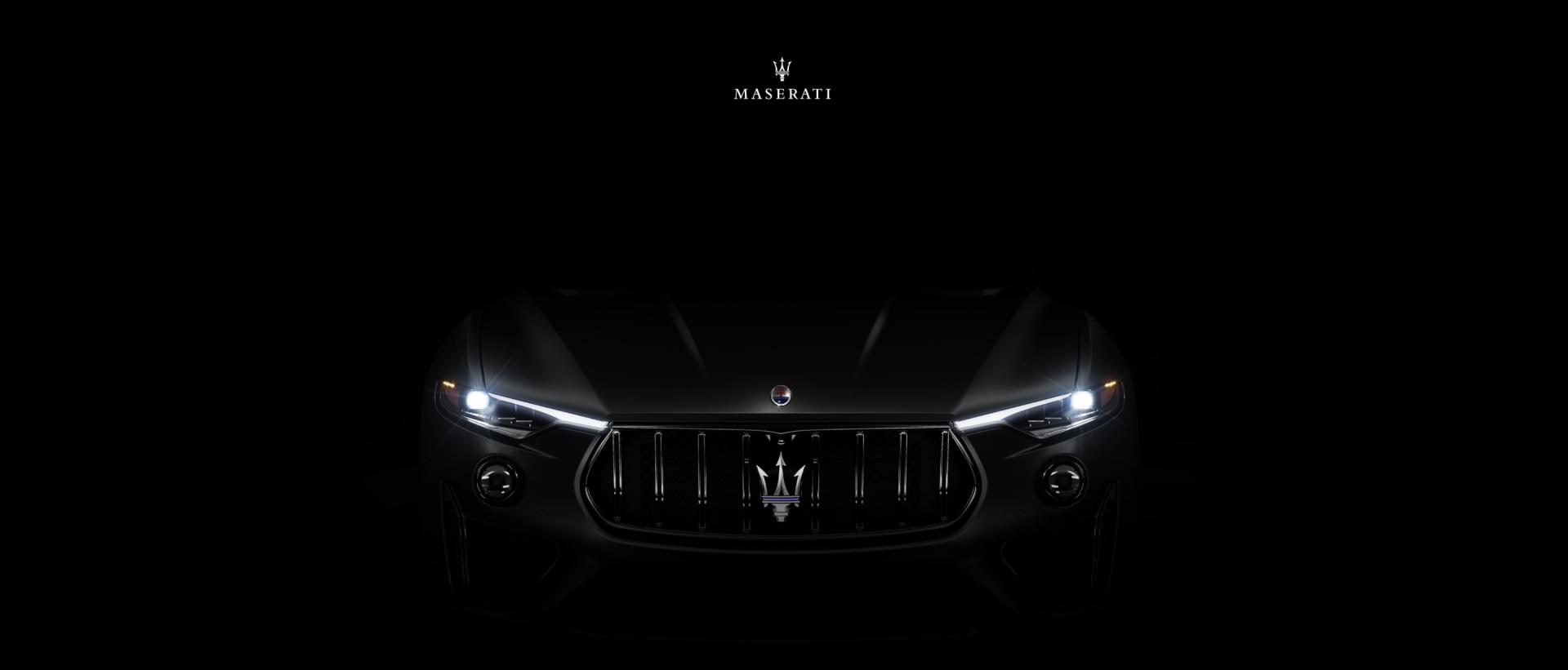 Our concept
An intuitive solution for configuring a car according to the customer's wishes
There are no borders in the world of innovation. We developed a special application for the intuitive configuration of a car model for the Italian design & interactive product D-Table. Its aim is to guide the users throughout their journey when choosing a car and allows them to visualize it.
The user can zoom and rotate a selected car model, change its interior and exterior colors, select the model and wheel size, test the car's appearance with the lights on and off, and much more. It is a full-fledged configurator that is touch-operated on the screen and gives the user a unique experience of choosing a new car.
Get in Touch with Us
Fill in this form, or, if you prefer, send us an email. Don't worry, we'll send you an NDA and your idea will be safe.
Do you want to be our client?